Great jobs are just that—great.
But a great life means something more.
And more is what's on the menu in Clarksville-Montgomery County. More quality and choices in neighborhoods and, thanks to a cost of housing 18% below the national average, more houses that you can afford to buy.
For kids, there is more learning in K-12 schools where graduation rates top 94%. And for adults there's more lifelong learning in a place where 11 colleges and institutions of higher education—including a top-ranked technical college and the fast-growing Austin Peay State University—are opening minds and doors to powerful opportunities.
With one-gig networking, you'll stay connected here and engaged with an arts and cultural scene that is richer and more diverse, starting with our beautifully historic downtown and celebrated with a year-round calendar of crowd-pleasing events. Every day of the year you can tap into refreshing fun at excellent craft breweries, a top-notch winery, and appetizing eateries of all kinds. And nestled against the banks of the Cumberland River, Clarksville surrounds you with a naturally beautiful setting where blueways and trailways abound, with more than 600 acres of city parks plus thousands of acres of gorgeous outdoor vistas at two state parks and four natural and wildlife management areas.
In this natural wonderland, the air is clear—and the atmosphere? Well, that's great, too, because the connections that support you here are far deeper than fast internet. Clarksville-Montgomery is a place where people come together, work together, and feel a sense of community. You are valued here. Clearly, it's where you belong.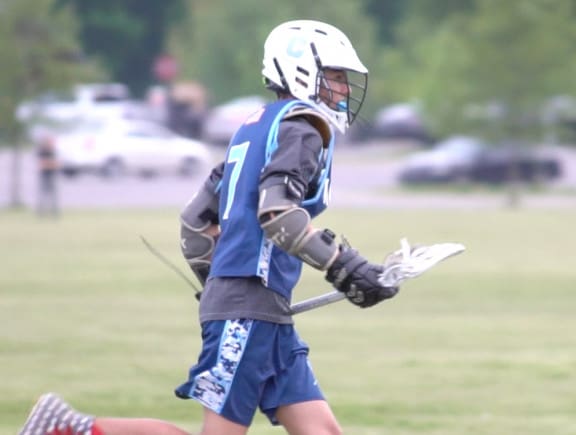 One of the
"Best Places to Raise Your Kids"
—Business Week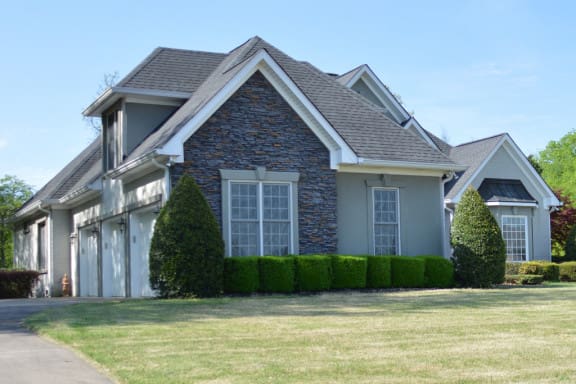 "#3 Place
for Millennial Home Buyers"
—Realtor.com 2019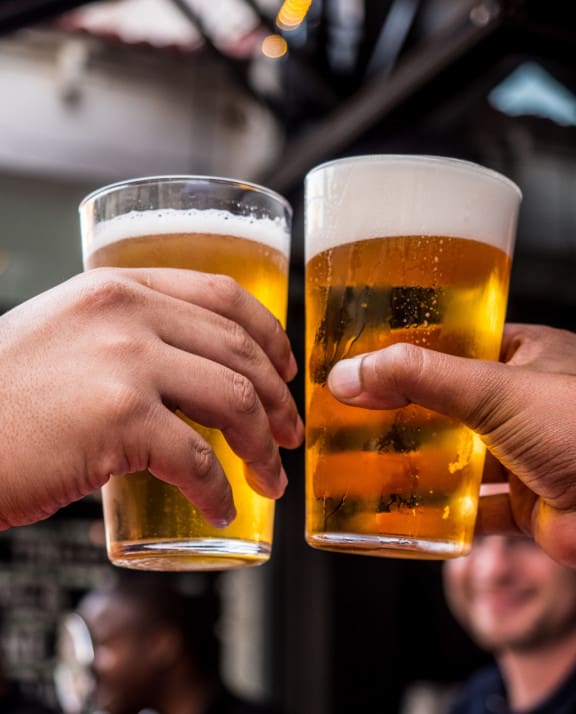 "Libation Destination."
Vineyard, distillery, craft breweries, even mead making!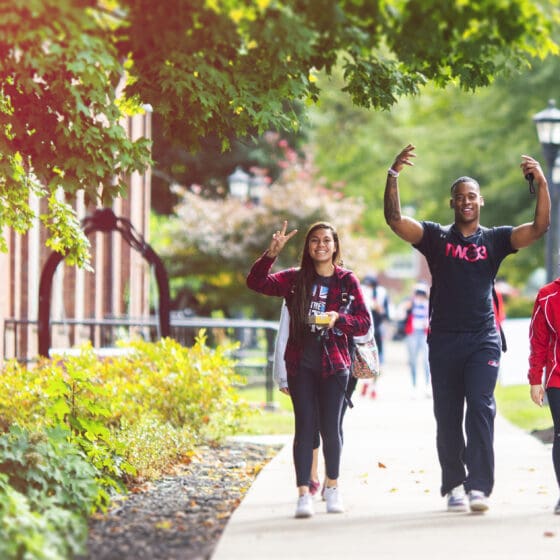 Austin Peay State University
Tennessee's fastest growing university.
Clarksville Blueway

Clarksville Blueway
Explore Dunbar Cave, where the petroglyphs date back thousands of years, or try your hands (and feet) at rock climbing at King's Bluff. The Clarksville Blueway lets you kayak, canoe, boat, or fish in settings of inspiring natural beauty. Outdoor experiences in Clarksville help keep your body fit, but they can also feed your soul.